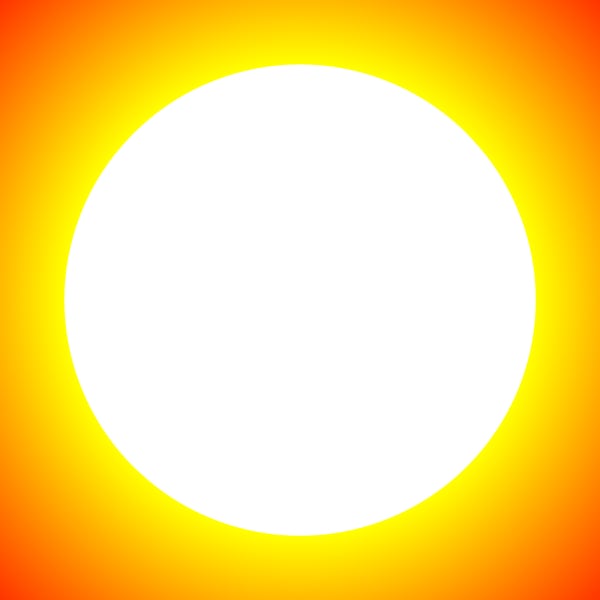 That great, glowing orb is called the Sun
It's August.
High season for summer barbecues and potlucks. If you have the good fortune to be invited to one, make sure you get invited back. Meaning, resist the urge to stop at QFC for some baked good in a clamshell container, and vow to yourself that, just this once, you will not pass off Trader Joe's or Costco potato salad as homemade by transferring it to your own bowl. (I'm laughing as I write this because a friend did just this, and we wouldn't have known if she didn't confess. In her defense, she was here on vacation and not cooking.)
It's August, people! Everything you could possibly want to eat is fresh and local and at the Market. And if you don't want to make it, chances are you can buy it.
If you want people crowding around you, eyes closed in gustatory bliss, while they sing your praises in between bites, consider some of the following options.
Okay, I ate all mine before I could use it to top avocadoes, like The Green Beet did.
Deborah Madison's Pico de Gallo from Vegetarian Cooking for Everyone
(This is a summer staple at our house, and you can find just about all the ingredients at the Market.)

2 med. tomatoes, chopped
2 cloves garlic, minced
1/4 cup onion, minced
1 jalapeno pepper, seeded and minced
2 Tbsp chopped cilantro
2 tsp to 1 Tbsp lime juice
salt to taste
It's absolutely essential you make this with summer tomatoes (i.e., real ones). And I know everyone will tell you not to refrigerate tomatoes, but this salsa can sit in the fridge overnight without great harm done. But it's definitely at its best the day of, after sitting for a half-hour to meld flavors.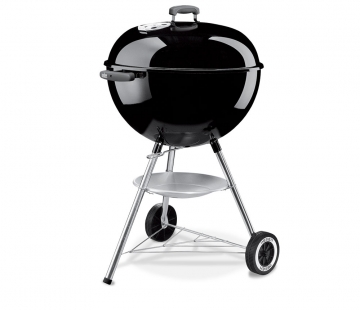 I received no kickback from Weber for this, but our little guy is a red one.
Marinated Flank Steak (serving this to the guests on Friday)
In a big container or Ziploc bag, combine:
1 cup soy sauce
1 cup olive oil
1 chopped onion
1 Tbsp garlic
grated fresh ginger to taste
1 tsp dry mustard
dash of hot sauce
However much marinade that makes, double the total volume with orange or pineapple juice or POG. Throw in the flank steak and marinate four hours or overnight. Grill how you like it!
Our Market features plenty of great meat options, and the flank steak makes a nice change from the burgers and sausages we've been eating all summer.
And of course we have plenty of greens at the Market for a side salad, but the abundance of all produce makes me lean toward a chopped option or a cooked-vegetable salad. Or, heck, just slather some peppers, onions, small potatoes (pre-boil a little), and tomatoes with olive oil and grill them, too.
Finish off with a Peach Cobbler because the freestone peaches are in, and 'tis the season.
Peach Cobbler (also from Deborah Madison)
6-8 cups sliced peeled peaches
1/2 cup brown sugar
1 tsp cinnamon
1/4 cup flour
Zest of 1 lemon
1 Tbsp lemon juice
Mix in a greased 8x10 baking dish. Preheat oven to 375F while you prepare the topping.
Topping:
1-1/2 cups flour (okay to use some whole-wheat pastry flour for part of it)
1/3 cup sugar
1 tsp baking powder
1/2 tsp baking soda
1/2 tsp salt
6 Tbsp cold butter, chopped up
1/2 cup buttermilk or 1/2 cup milk with a 1/2 Tbsp lemon juice added
1/2 tsp vanilla
Stir dry ingredients and cut in butter with your fingers or knives or a pastry blender. Add wet to dry and mix until it coheres. Dump topping by generous spoonfuls over your fruit filling. Bake about 25 minutes till it's all golden and bubbly and smells heavenly. Then try to let it sit long enough so you and the guests don't burn your palates raw digging in.
Okay--I'm starving now. See you all at the Market. I'll be the one with the giant box of peaches!